About us
7

years on he market

195

+ completed projects
24/7 support

18

people in the team
Memberships and certifications

We are members of the Czech Union of Graphic Design

Members of the Association of Czech Advertising Agencies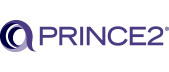 Our managers are holders of Prince2 certification

Preferred partner:
Prague voucher

We support the Dobrý Anděl Foundation
Our services

1. Insight
Are you not sure if your idea has a chance for success? Are you looking for a partner to create a comprehensive marketing plan?
more about the service

2. Brands
Together we will create a new brand for your company, project, product or service.
more about the service

3. Marketing
We have been creating websites, videos, events, PR campaigns and visual storytelling for 10 years. Looking for a partner? Want to know more?
more about the service
1. Insight and planning
Are you not sure if your idea has a chance for success?
Looking for a partner to create a comprehensive marketing plan?
Proof of Concept
Applied research
Marketing strategy development
New product creation
I'm interested
reference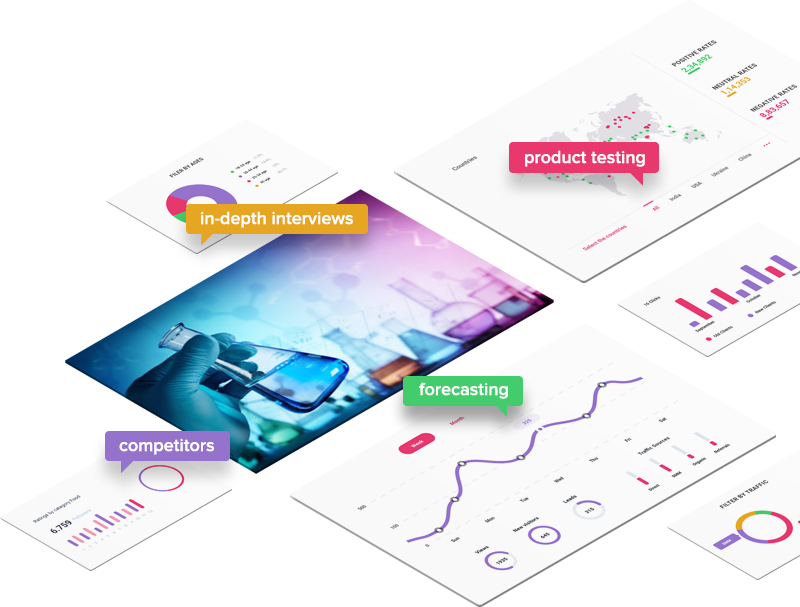 2. We create new brands
Together we will create a new brand for your company, project, product or service.
Prev
Next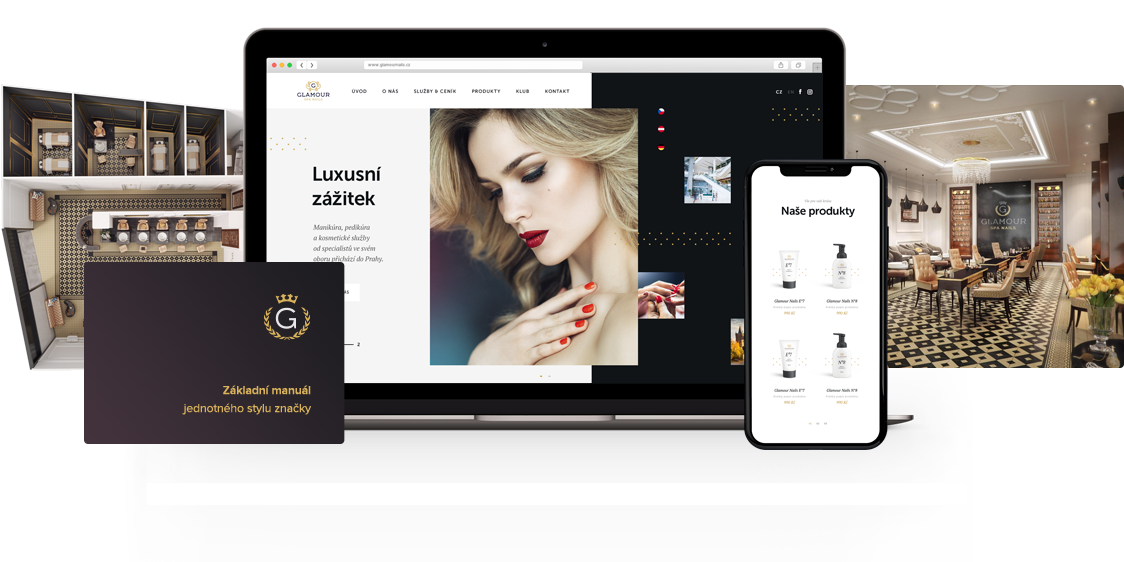 Glamour Spa Nails. Luxury manicure and pedicure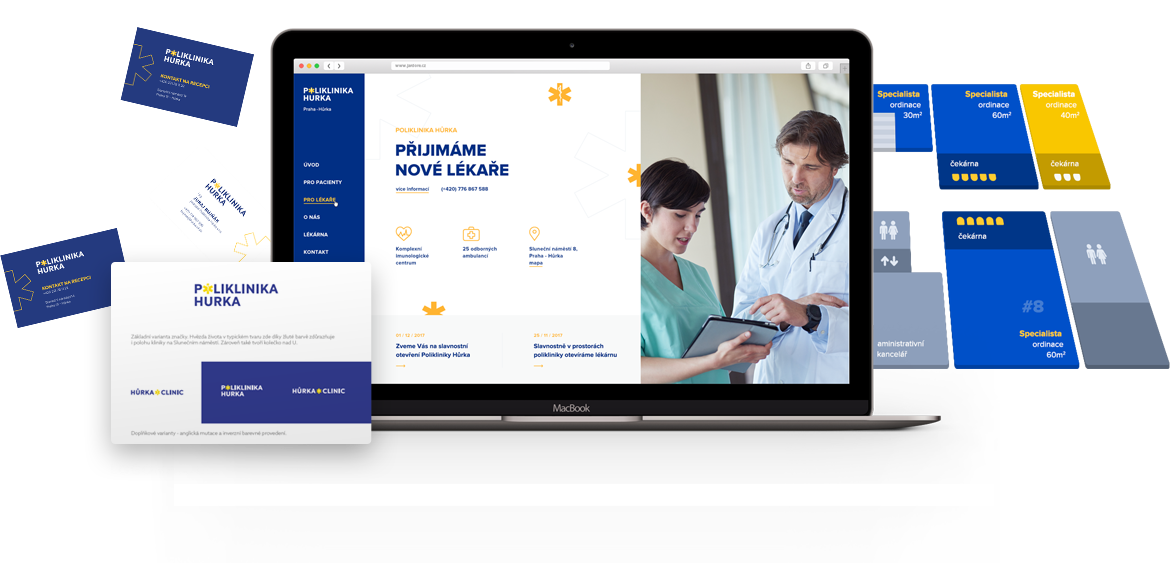 Hurka clinic. New private clinic in Prague 13 - Hurka.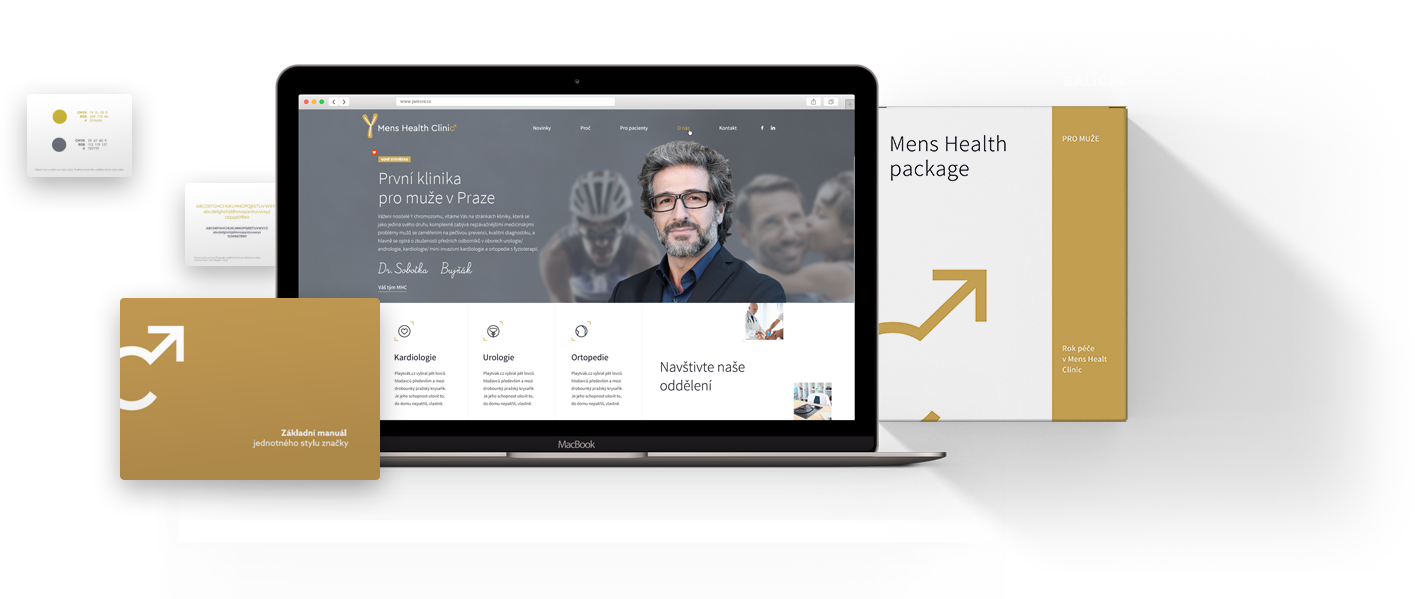 Mens Health Clinic. Luxury clinic for men in Prague.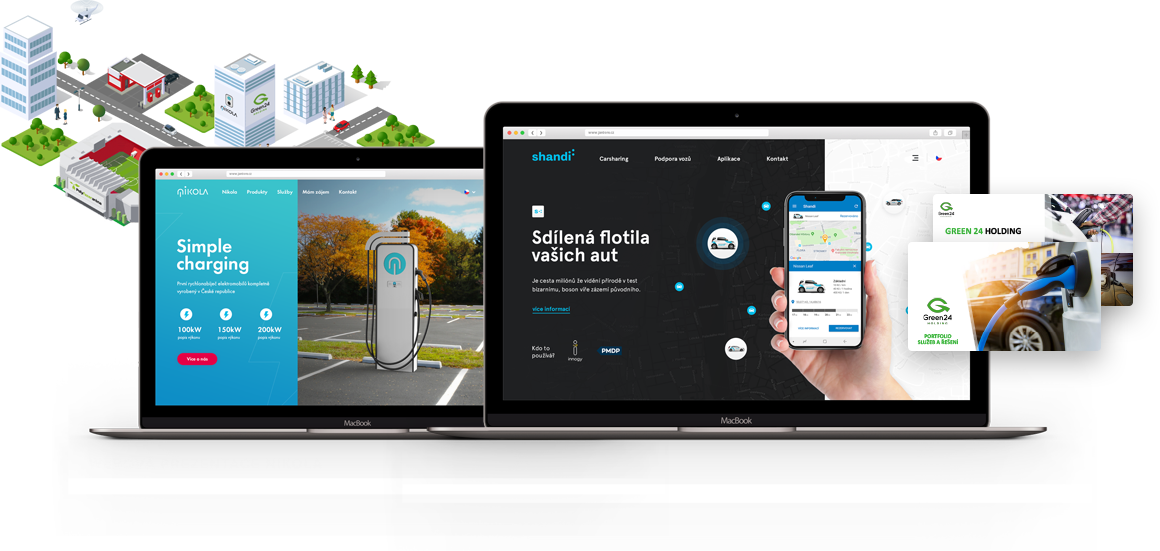 Green 24. Presentations for Shandi and Nikola projects.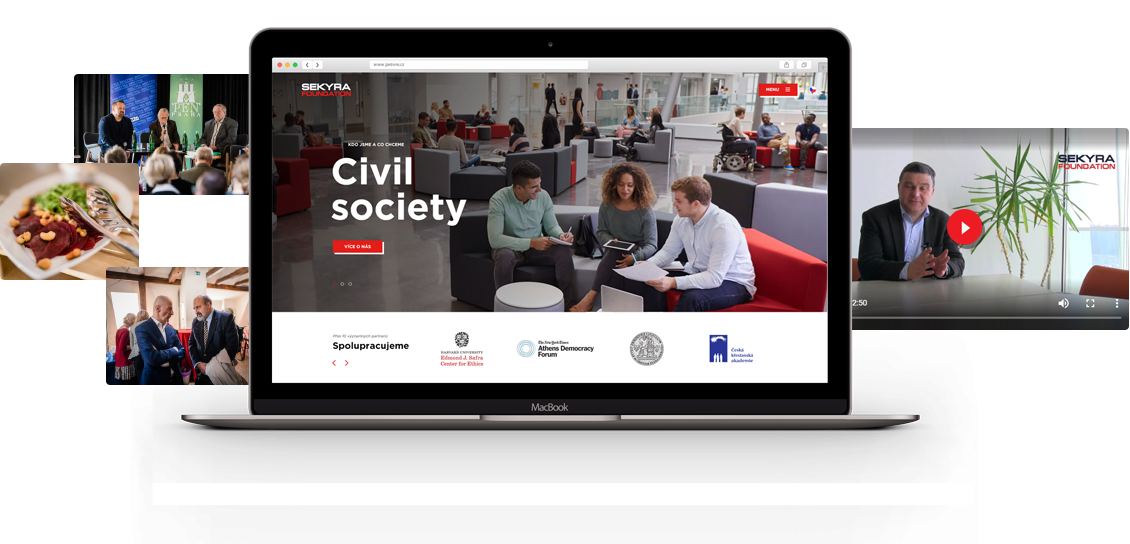 Sekyra Foundation. Foundation of Dr. Ludek Sekyra.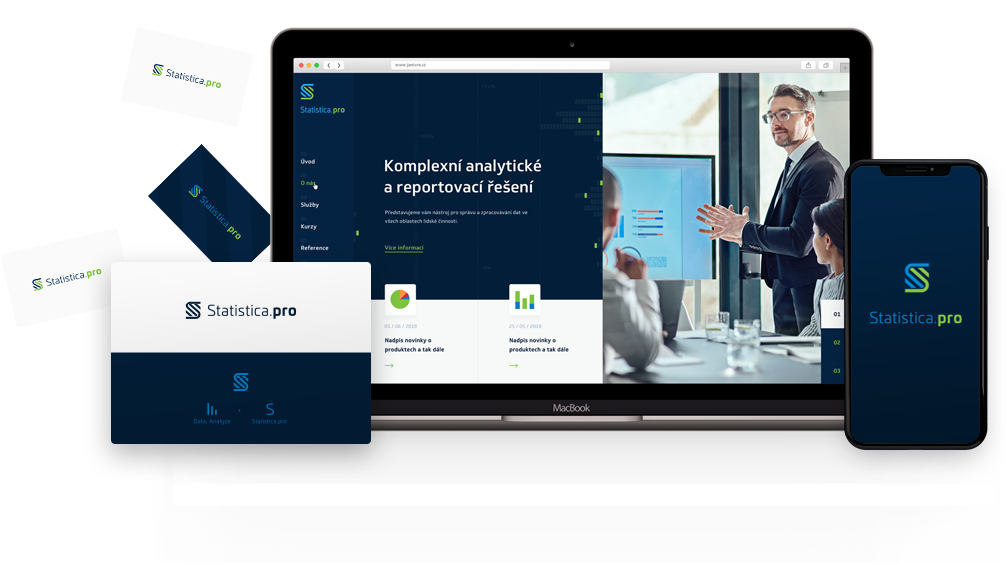 Statistica.pro. Modern data analytics for your decision making
Clients say
Prev
Next
FINLEY agency has created a presentation for us which tells our potential partners about the important contest Pianist of the Year. It was excellent both in terms of content and graphics. The appropriate format was chosen with regard to the prestige of the event and practicality. It included brief and concise texts which were convincing and met our requirements. Images and graphics were used as a perfect addition to main content. Mr. Nádvorník and his team are very creative people, they are marketing experts who can offer comprehensive solutions. They have a positive attitude to culture and respect values.
Zuzana Ceralová Petrofová
Managing Director of PETROF Group
"I worked with FINLEY agency on several projects. They stunned me with the creative approach to my requirements, professional commitment and quality of their work. They always respected deadlines and my opinions, that's why I'm satisfied with the resulting product. The agency has created my new website www.ladislavspacek.cz which proves they are imaginative, creative, flexible and precise people. I am extremely satisfied with the result. "
Ladislav Špaček
Master of etiquette and communication
"We are extremely satisfied with FINLEY agency. They created the website www.sekyrafoundation.cz for our Sekyra Foundation and provided it with additional content such as videos and photos. Communication with the agency was flexible, the project manager reacted to our comments immediately and always suggested the optimal solution. He proved to realize our project in a very short period of time and actively offered ideas how to improve the website.
Barbora Hanousková
Director of Sekyra Foundation
"We have been working with FINLEY agency on providing creative services for several years that's why I can recommend them to other clients for further cooperation. Together we have worked on several creative projects over the last 5 years. FINLEY agency helped us to create websites, visual identities of brands and graphic works
Karel Ziegler
Managing Director, EVENTREND CZECH s.r.o. | EVENTREND PRAGUE s.r.o. | PROFI EVENTS s.r.o.
"We began our contacts with Finley agency in January 2019. At that time we developed a mock mobile application and urgently needed to start developing a sharp version. It required initial UX consultations, wireframes creation and implementation of the application design. Ondra and his colleagues have shown the ability to understand medical issues and develop successful, friendly and intuitive mobile environment for patients. The high degree of invention and imagination, responsible project management and excellent communication were the main features of our cooperation.
Patrik Cachnín
Project management officer, TME Solutions
Invite us to a tender
Are you interested in our work? Are you currently looking for a supplier of marketing or technology services? We will be very glad to participate in your ongoing tender.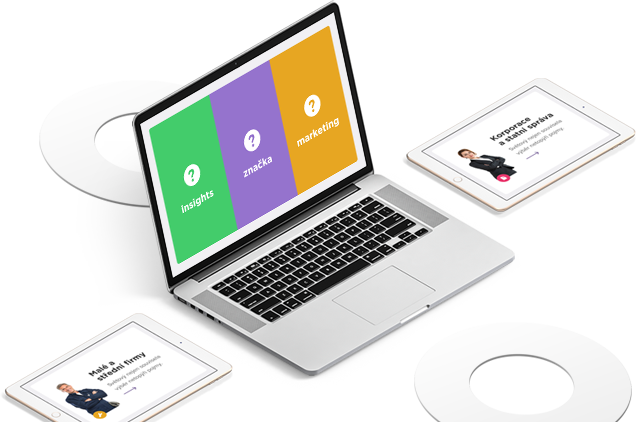 Fast contact

Ondřej Nádvorník, MBA
New Business

Billing information
Billing information:
Company ID: 05266301
VAT ID: CZ05266301
Mailing address:
FINLEY AGENCY s.r.o.
Korunní 108
101 00 Prague 10
Billing address:
FINLEY AGENCY s.r.o.
Wenceslas Square 832/19
110 00 Prague 1

Open positions
Send your CV to e-mail address jobs@finley.cz
Nabídky práce a brigád dodává